HVAC Service How can we help you?
Chandler HVAC Services
HVAC in Gilbert
Taking care of all the HVAC facilities, appliances, and fixtures in your home or business is not as easy as you would imagine. This is because there is so much more involved than simply buying a new air conditioner or heater. The great news is that you do not need to feel overwhelmed by the process of ensuring your house or commercial establishment stays safe, secure, and comfortable at all times. With our technicians at Ken Muncy Air Conditioning ready and available to provide superior support, you can enjoy a true peace of mind, no matter the time of year.
Look to our experienced professionals for HVAC services, including for issues involving:
Controls and thermostats
Construction
Facilities engineering
Installation and delivery
Contact us now at (480) 926-0566 to learn more about the difference we can make in your home or business.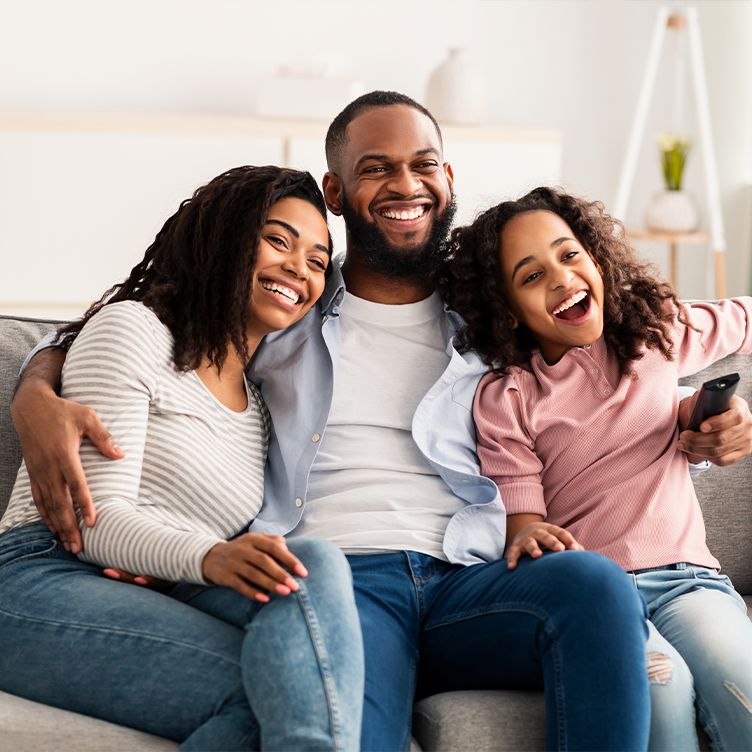 Keeping Your Temperatures Under Control

with Powerful AC & Heating Systems
Here in Arizona, we definitely experience more than our fair share of extreme heat, especially during the summers. In order to prevent you and your loved ones from melting into a pool of sweat when the sun comes out, you are going to need a powerful air conditioner to keep the scorching heat at bay. Whether you need a new installation or dedicated repairs, trust us to provide the most superior cooling products and services.
Although our summers can be unbearably hot, however, it is important to remember that the temperatures eventually will drop. When the weather turns surprisingly chilly during the crisp mornings and frosty evenings in the winter, our team offers excellent heating services as well, so you can stay comfortable no matter what time of year it is.
Call us today at (480) 926-0566 or contact us online if you have any questions related to our HVAC services in Chandler.
Best Price and Service is Excellent

"They have been in business a long time. best price and service is excellent. give them a try you will NOT be disappointed they showed up on weekend to get me back to being cool on a hot day. give them a try. thank you"

- Randy C.

Very Responsive, Professional, and At A Way Better Price!!

"Called on a Monday and a tech was able to come out the same day. The quote I received for the part&service was $1,000 savings compared to another company's quote. A tech was able to come out 2 days later to install the part. Very responsive, professional, and at a way better price!! Very pleased"

- Jenna C.

"We've been using Ken Muncy Air at both our home and business for over 15 years. They are a small family owned shop and will treat you like part of thier family. We are so lucky we found them from a referral of another trade professional. Their techs are not paid on commission to sell you stuff you don't need and their prices are far lower than their competition. Never call the Big Boys who advertise everywhere because you'll be the one paying for all that expensive advertising. Just, call Ken Muncy Air. Ken Muncy advertises by referrals and reputation only. It pains me to give them a solid review because I kinda want to keep the secret about them to myself."

- Michael B.

"They are always prompt and do great work, we trust them completely with their work"

- George S.

"We have an A/C and Heating maintenance contract with Ken Muncy. The A/C was not cooling properly. I called yesterday and they came today. One of the A/C units was low on refrigerant. They checked the temperature at all vents before and after adding refrigerant to the unit. Excellent service. Thank you."

- Elsa P.
Tailoring Our Products to Meet Your Residential or Commercial Needs
One of the aspects that sets Ken Muncy Air Conditioning apart from the competition is our personalized service to fit your individual needs. Although a multi-level house and an expansive suite of office spaces will both require superior air conditioning systems, the unique layouts and architectural requirements will be extremely distinct in either scenario. No matter what kind of property you own or manage, you can count on our knowledgeable team to find the right solution for any form of installation, repair, or maintenance.
Going Above & Beyond with Our HVAC Support for Indoor Air Quality
In addition to making sure the temperatures in your home or commercial enterprise stay under control, we also take care of all your needs in regard to indoor air quality. This means that the environment of your house or business will not only feel comfortable but will be truly healthy for anyone who sets foot on your property.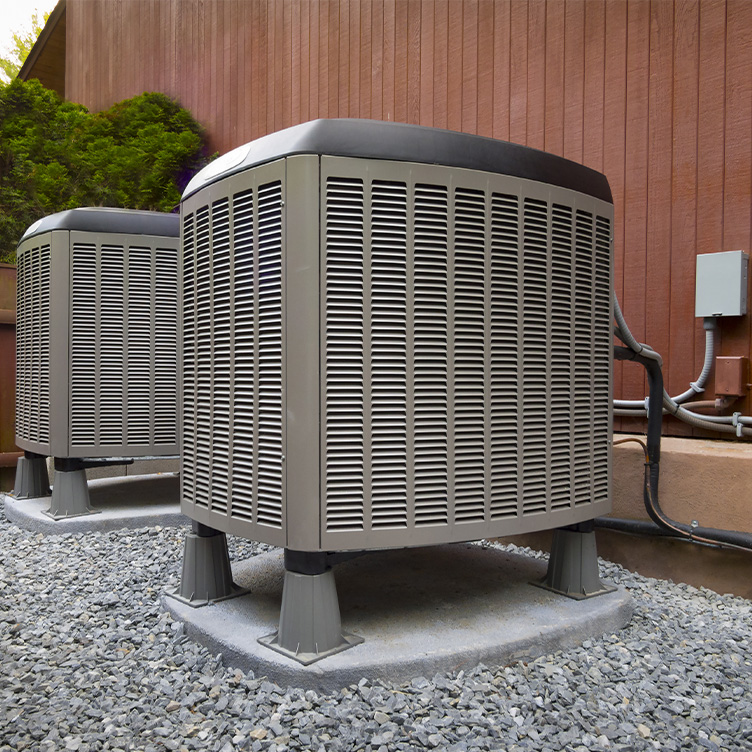 Your Local Chandler HVAC Experts
Offer Services In Spanish

Same Day Appointments for Emergencies

Trusted & Respected Locally

Over 50 Years of Experience
Contact Us to Get Your Free Estimate Started