Contact How can we help you?
Get In Touch
Contact Us to Get Your Free Estimate Started
Are you avoiding certain rooms in your home because they seem to be out of reach of your heater or air conditioner? Is dust and dirt in your indoor air supply making you cough and sneeze in what should be the safety of your own home? Are you ready to see what modern air conditioners and furnaces are capable of? Let KMAC help! We have all of the products and services you need to repair, replace, maintain, and upgrade all of the equipment required to create the perfect indoor environment, and all of it is available to customers across Arizona – we even offer same-day services to customers dealing with HVAC emergencies.
From Chandler to Sun City and everywhere in between, KMAC is here to assist you with all of your HVAC needs. Fill out the form below or give us a call at (480) 926-0566 today to get started!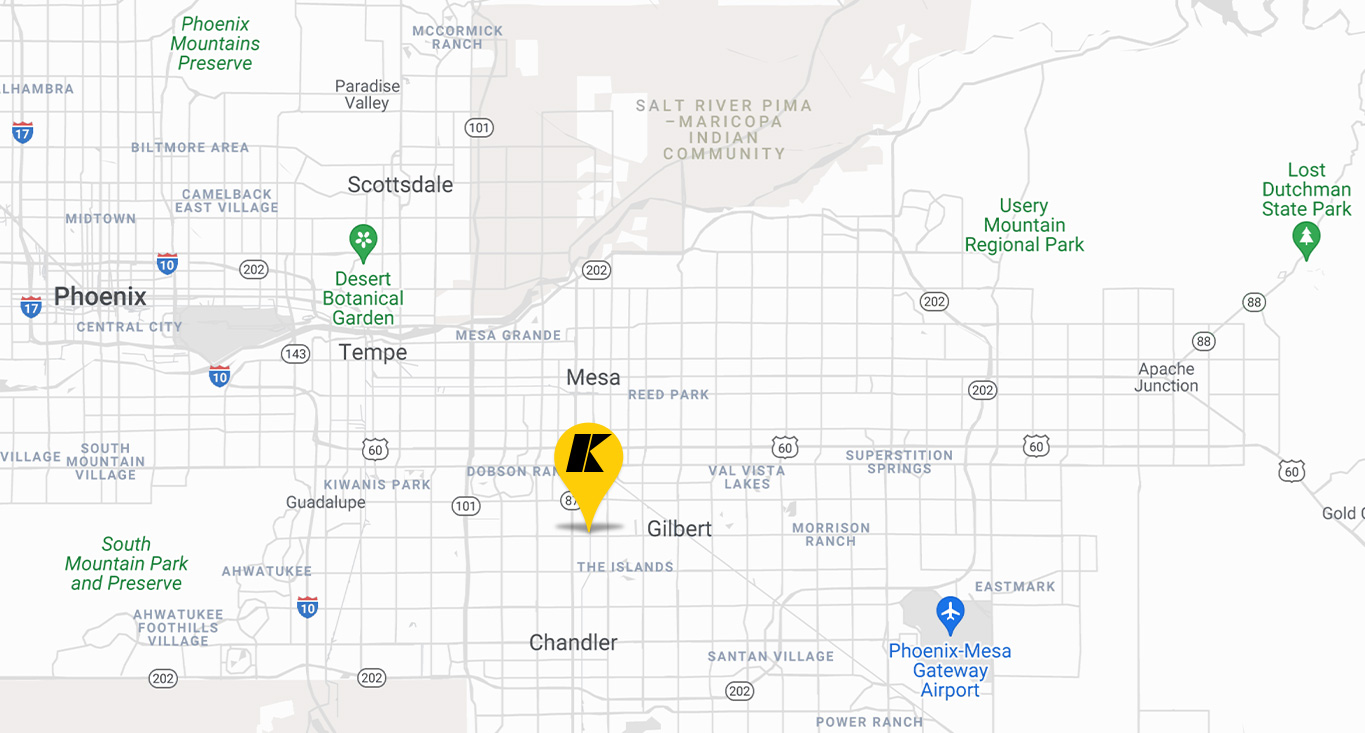 450 E Warner Rd.,
Suite 6
Chandler, AZ 85225

Monday - Saturday

8am - 5pm

Saturday - Sunday

Closed